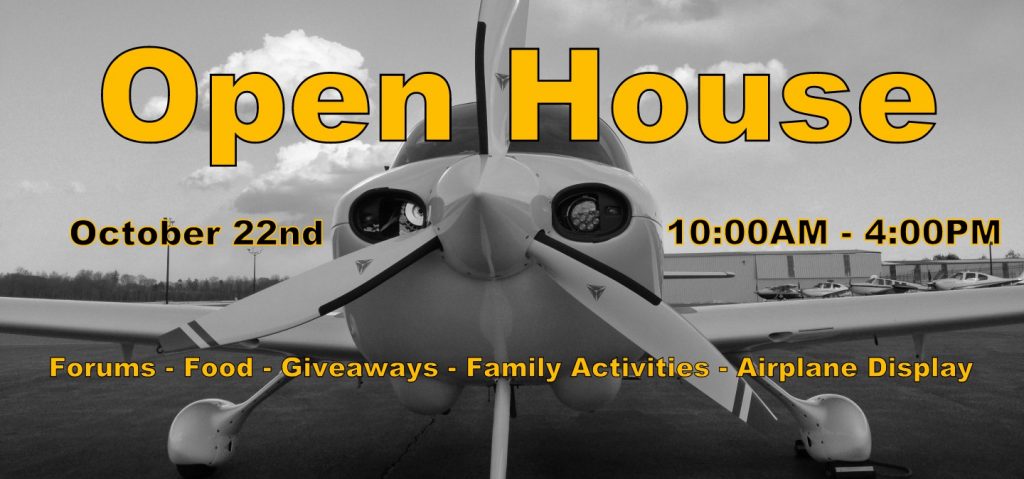 Destination EFC – Annual Open House 2016
Cirrus Training Center – FLIGHT TRAINING FROM THE GROUND UP. 
Alpha Aviation is proud to have participated in this years annual Open House.  As always it was a great success and they know how to entertain there guest. The team put on a great show, providing many activities including aircraft expo, a walk-in tour of the Air Traffic Control Tower at Richard Lloyd Jones Jr Airport (Tulsa, OK, USA), Flight Simulator, Seminars and much more.
There where also family activities like: Name that Plane, Coloring & paper airplane contest, Great food and music. Most important is the exhibition of aircraft. Amung the aircraft where Cirrus SR20, SR22, SR22T, Cessna 421, Cessna 182, T6, Piper Cub. Join us next year for a great opportunity to get submerged in aviation. DestinationEFC took advantage to introduce there "Venture" tours. These tours are trips in Cirrus aircrafts to many exiting destination with the USA and Mexico offering a great opportunity for members and aircraft owner to travel, gain experience and go on an exiting adventure. .  
 DestinationsEFC Executive Flight Center trains competent, confident pilots.
Located in Tulsa , Oklahoma , on Richard L. Jones Airport – "Riverside" (KRVS), we provide accelerated Private and Instrument ground schools, as well as flight training in a full fleet of aircraft, and FAA Approved full-motion AATD flight simulators emphasizing emergency procedures, crosswind landings training, and instrument training on Garmin Perspective, G1000, 530, 430, as well as 6 pack steam gauges.
Destinations specializes in Cirrus Aircraft, but whether you fly Cirrus, Beechcraft, Cessna, Piper or Mooney, our flight instructors are ready to assist you in your flight instruction.  Begin your flying lessons now and learn how to fly!  Contact a Flight instructor today for your Private Pilot License, Instrument Rating, & Multi Engine Rating.
All can happen more efficiently at Destinations utilizing the Redbird Simulators and Scenario Based Training.
Photographs provided by Beverly Leete