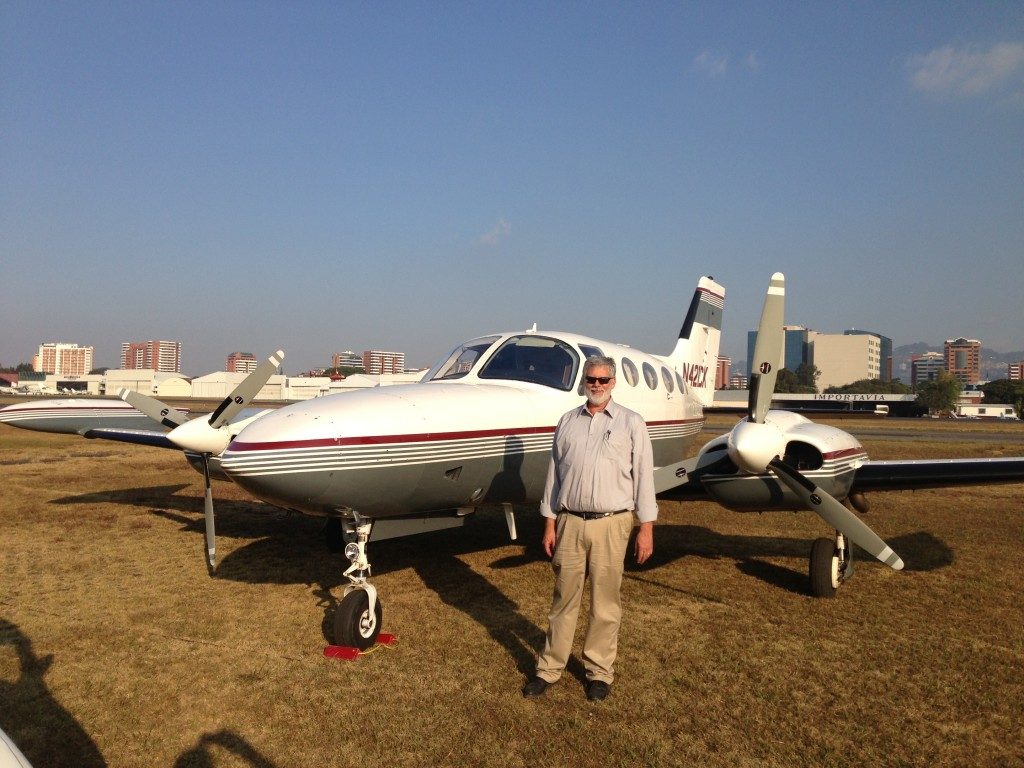 Alpha Aviation Mission Outreach Center Inc. has made an impact on countless lives through ministries and humanitarian outreaches in the USA, Mexico, Guatemala, Honduras to mention a few. The constant flow of ministry opportunities for Alpha Aviation make it difficult for us to predict where and when funds will be needed.We invite you to support our ministry! We would be honored to have you partner with us in this Kingdom-building work. There are many areas you can give support. You can decide the nature of your gift. For example, general expenses, mission trips, ministry support, sponsor a student, sponsor an airplane, medical aid and mercy flights.
To Make a Donation
If you want to give to Alpha Aviation Mission Outreach Center Inc, but don't know where you should give, consider giving to the General Support fund. This account covers everything from aircraft maintenance, mission trips, student pilot, mechanics and missionary scholarship.
Each year students graduate is FAA approved certifications and start serving in the mission field with our ministry partners. These graduating students, as well as the new arrivals, see Alpha Aviation Mission Outreach Center Inc not only as a school but a missionary career placement center. It is a center place for outreach and support for them in their lives of rigorous ministry in America and other parts of the world.
We invite you to support our ministry! We would be honored to have you partner with us in this Kingdom-building work.
The needs are significant and we've seen over and over God's provision through well-timed gifts, often without the donors at the time having any idea how their generosity would perfectly meet an unanticipated need. Your support may come just in time for a specific and dramatic need, may help with day to day operations, or may be an added blessing during a time of harvest.
A few ongoing needs are listed below:
Student Sponsors  (at Pilot and Mechanic School) $100 / month
Pastor (studying at the Victory Bible Institute) Sponsors $300 / month
Victory Bible Institute interns working on base
Purchase of new and used equipment for missions
Purchase of new and used medical equipment
Assistance with building of new local churches (including church planting teams)
Assistance with new buildings and renovations
Assistance with general day to day expenses
Assistance with production and mailing of our newsletter
At the bottom of every page is a PayPal donate button for your convenience or you can write a check to our office in Muskogee OK. The contact information to do so is at the Contact page above. Thank you for your support and generosity, giving to Kingdom work, and thank you for spreading of the good news through word and action by your gift.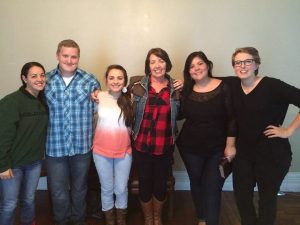 We are a IRS recognized 501(c) 3 Christian non-profit organization. There are many opportunities and ways you can get involved with Alpha Aviation Mission Outreach Center Inc, (AAMOC) Ministry, Mission, Outreach, & School: Since the 1990's, AAMOC has used the tools and talents God has given us to reach isolated people. We continues to share and spread Christ's love from dense jungles to rugged mountains all throughout America.
In over 25 years of service, AAMOC  has gained a worldwide reputation for training Ministers, Pilots and Aircraft Maintenance Technician (Airframe & Powerplant Mechanics) — serving in the name of Christ and as an answer to prayer for those in need. With your donations, you'll keep our airplanes in the air and ministers reaching deep into remote areas in North, Central and South America, delivering God's word and love to all.
AAMOC flights support Ministries, Missionaries, Mercy flights, Christian workers, evangelists, teachers, medical personnel, and relief workers. AAMOC aircraft's haul medical supplies, food and seed; deliver Bibles and Christian materials; transport the sick and injured; deliver doctors, and relief supplies; for a better life to people who need it most—people others cannot reach.
Airplanes are often the only safe and reliable means of transportation for those involved in ministry to Central America regions.   Click here to learn about AAMOC's special airplanes that allow our aircraft to operate safely in difficult terrain and harsh environmental conditions.
AAMOC also provide  training programs for Missionary, Aviators, Aviation Mechanic for domestic and foreign students, while also providing aircraft management and maintenance, FAA Pilot Certifications and Ratings. Read more about our Courses
Joining Alpha Aviation Mission Outreach Center Inc. is a way you can actively participate in this ministry, obtaining your self rewards that God's Word promises! By becoming our partner, a co-laborer in the Lord's vineyard, you will reap the rewards that this ministry produces as a direct result of the contributions and prayers offered to God on our behalf.
We Believe the key to giving is hearing from God. What has He said about your offerings? We ask you to prayerfully consider support of this ministry. Then obey His voice.
Thank you for your faithfulness in prayer!
Alpha Aviation Team