Greetings family. It is a joy to share with you all again what the Lord has been doing through and in us these past weeks. Randy and I have been taking time in the Word, waiting on the Lord's guidance because we both sense in our spirits a door is about to open, so we rest in Him. Our desire is that He give to us the spirit of wisdom and revelation in that knowledge of Him. We long that our understanding be enlightened so that we can truly know the hope of His calling, and what are the riches of the glory of His inheritance for His saints. We believe and recognize what is the exceeding greatness of His power, but more than ever before we want to walk in that power and authority that is ours as His beloved children. We are convinced that as a part of His Body, we must awake from our slumber, we must stand with the full armor of God and take our place in the authority and dominion that is rightfully ours.
Ephesians 5:14-17 
V14: Therefore He says:  Awake, you who sleep, Arise from the dead, and Christ will give you light.
V15: See then that you walk circumspectly, not as fools but as wise,
V16:  redeeming the time, because the days are evil.
V17: Therefore do not be unwise, but UNDERSTAND what the will of the Lord is.
---
UPCOMING EVENTS:
June 26 – Pamela will be ministering at New Hope Assembly in Muskogee, OK.
June 30 – July 4 Randy and I will be flying Pastors Sam and Cathy Matthews to Tribal Gathering in Laramie, Wy.
July 27 – 31 Randy and I will be traveling to Queretaro, Mexico for our annual conference In His Presence.
---
BIBLE STUDY GROUP
5:30 PM – Weekly Bible Study
We meet every Tuesday at:
3508 Kimberlea Drive
Muskogee, OK 74403
---
MISSION TRIP TO
PERDON Y AMISTAD & CHILDREN OF THE DUMP
SEPTEMBER, 2016 – Spaces available.
If you are interested in joining us on Mission trips, contact us for more information.
e-mail: info@alphaaviation.org
---
Alpha Student News
Brad Snider now has his Commercial Pilot Certificate and is preparing for his Aircraft Mechanic written test.
Benjamin Serafin working building flight time, and preparing towards instrument and commercial also progressing towards his Aircraft Mechanic.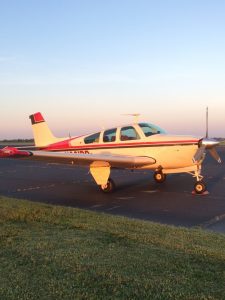 One in a  Hundred
We would like to give invite each of you to join us in the goal of canceling the debt on the Bonanza that we purchased a few months ago by obtaining a loan from the bank. We are believing for 100 people that will donate $1,000 to support our ministry because
you recognize the importance of aviation in advancing the Kingdom of God.  We travel constantly to Mexico and other places and support other ministries as well that have the need for aviation.  The roads in Mexico can be very dangerous and as some of you are aware, our vision is to protect the anointing.  We are asking you to please consider partnering with us in this goal, so that we have the freedom to take the Gospel to those remote places where few have been able to reach.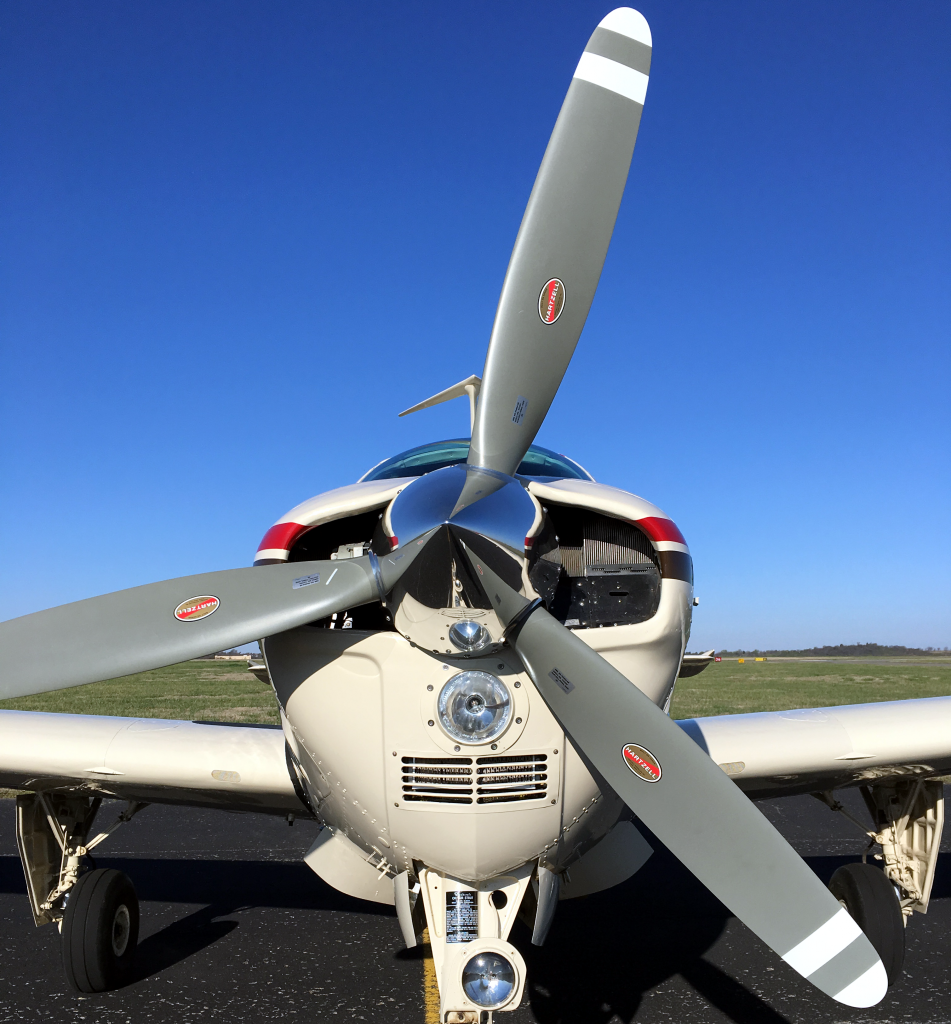 ---
For more information please contact us :
Office Voice Mail/Fax +1(918)910-3160
Randy +1(479)856-5000,  Pamela +1(479)856-5001 Benjamin +1(918)781-3004
or write us at:
Alpha Aviation Mission Outreach Center Inc.
PO Box 1622, Muskogee, OK 74403  / e-mail: info@alphaaviation.org